Getting you out and experiencing the wilder side of Revelstoke is our passion!
As a family owned outfitter, our goal at Johnny's is to get locals and travelers alike outside and enjoying all of the wilderness Revelstoke has to offer. 
Cody grew up fishing and hunting in northwestern Ontario.  Bass, Walleye, Pike and Muskellange were his go to favorites.   Cody moved to Revelstoke, BC in 2008 and this is where he continued his love of fishing. 
Cody and his wife Kaitlyn purchased Johnny's in 2019 and turned their lifetime hobby into a lifestyle.  Now, Cody is able to share his knowledge and expertise with the fishermen and women old and new in the area!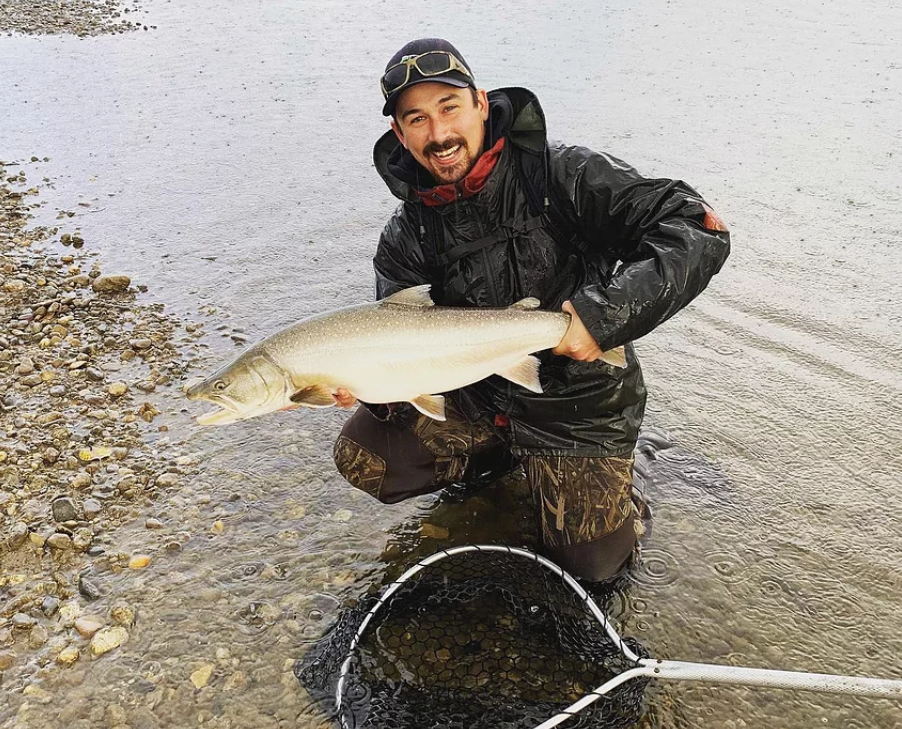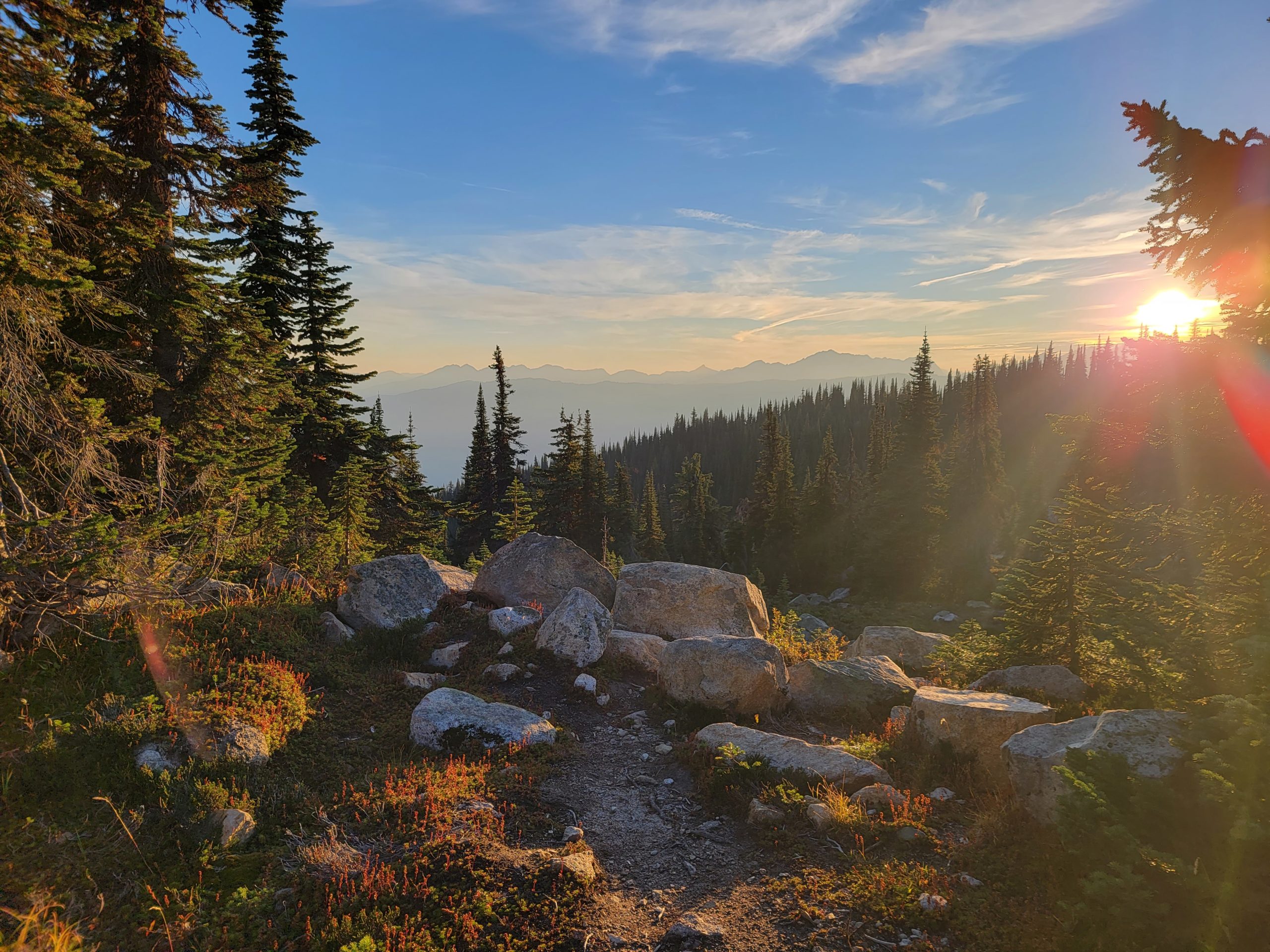 Getting out in Revelstoke
Whether you are looking for a big lake adventure or a quiet stream to cast your line into, Revelstoke has the spots! Boasting more than 200 creeks, rivers and streams no matter the time of year there's good fishing in the area. 
Unsure of where to go? We are more than happy to help. Whether you are new to the world of fishing and need a quick kit to get you on the lake or you would like to know what's biting right now, we can help you out. We provide fishing and hunting licenses, fresh bait and all the gear you need!
No matter what you are catching, Johnny's Wild Outdoors is your first stop before you take off on your hunting or fishing adventure. 
Remember, things are always just a little wilder in Revelstoke!