Located in the heart of the Columbia Mountain range we've got the gear to be one with nature.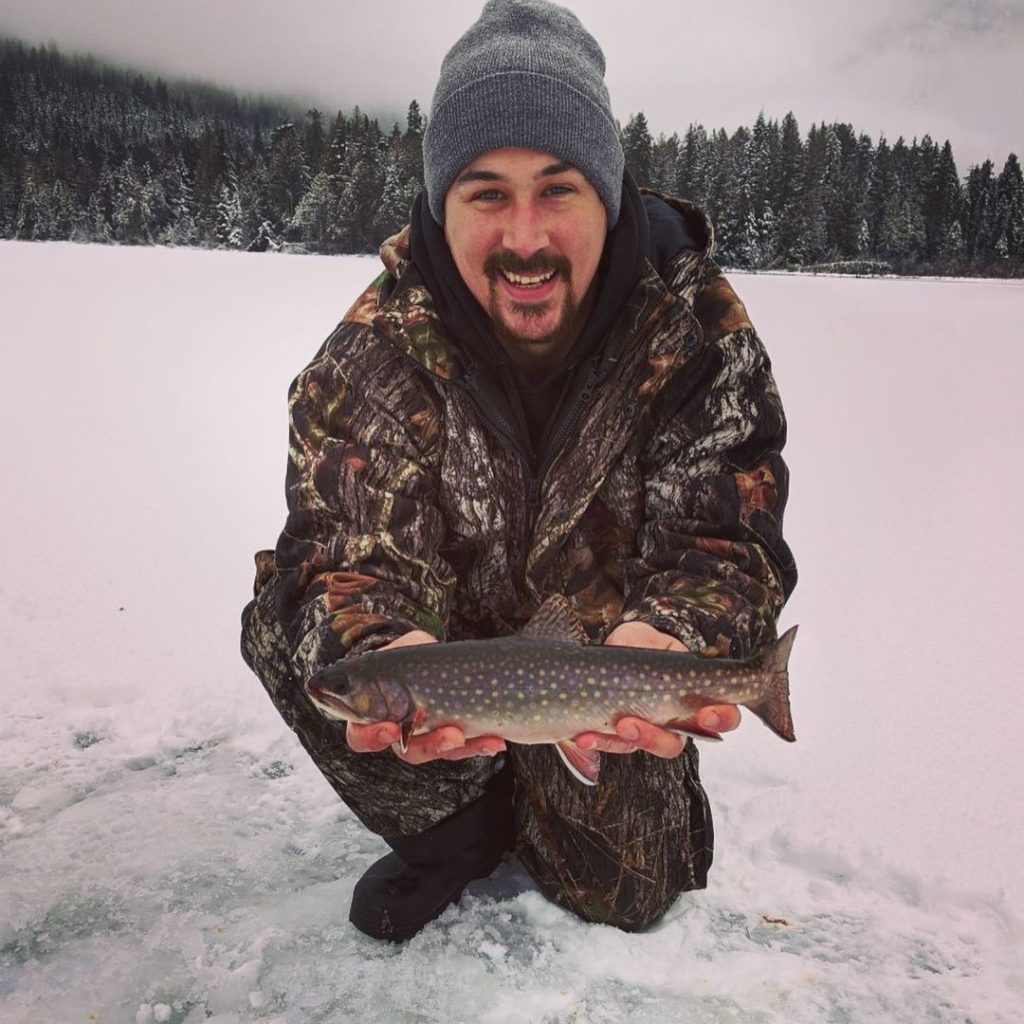 With more than a decade of experience in and around the Revelstoke area we have the expertise to get you out on your next adventure. Whether it's showing you on a map where the local spots are or letting you in on the lures that have been working for us we are a one stop local outfitter for your next wild adventure!
Molestie amet tempor, diam id magna ridiculus tincidunt cursus curabitur non ipsum mattis in vel venenatis nam enim facilisis mi, egestas metus, nunc at.
We will email you the latest information about fishing and hunting in our area.